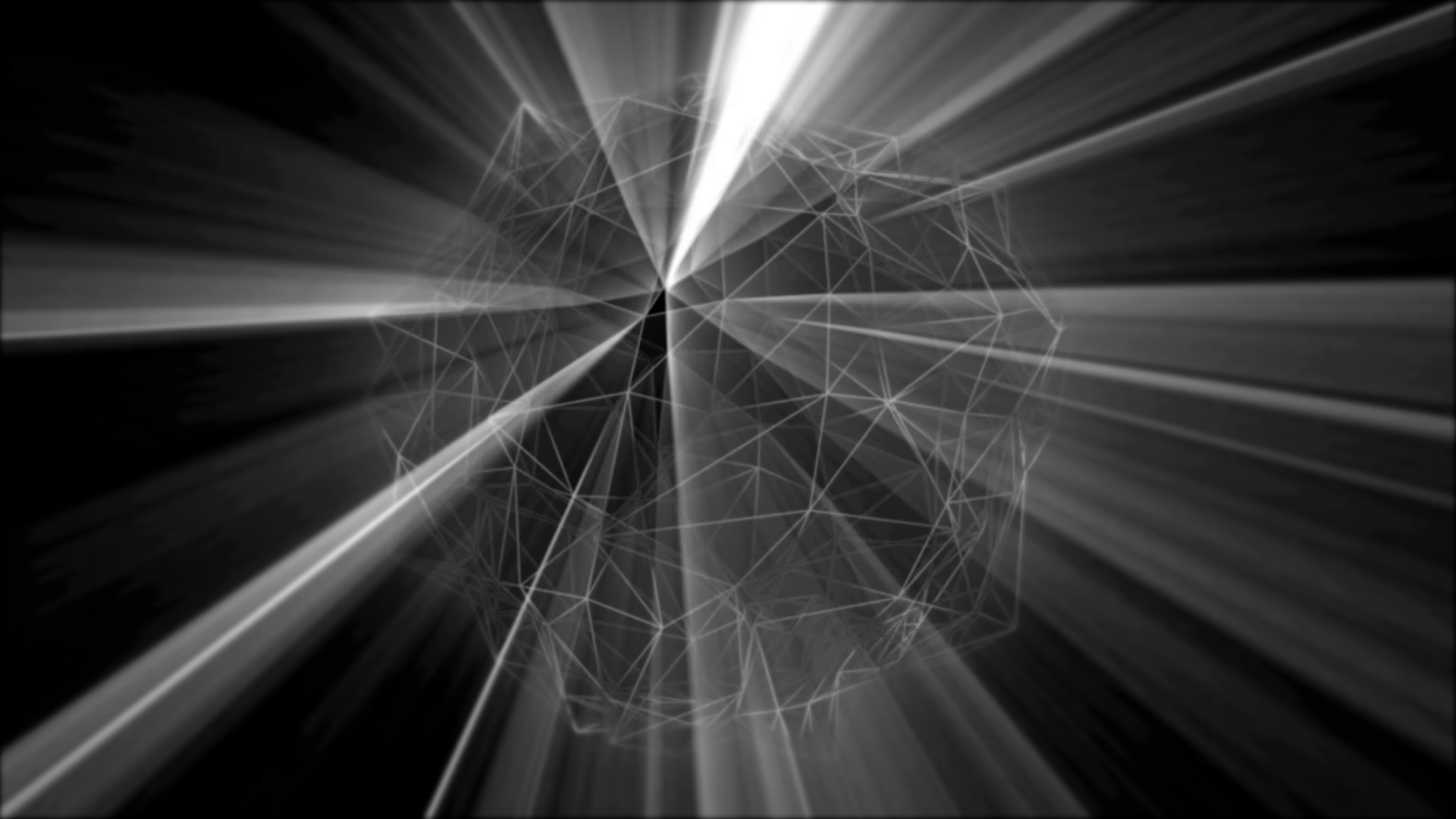 Video clip created for hll's new track : Sumac.
A mix of realtime visuals created in TouchDesigner and After Effects.
Hll (prononcé hill) est un projet musical derrière lequel se cache l'artiste sonore Victor Outters. Basé à Bruxelles, il s'exilera quelques mois à Montréal durant l'année 2019. Il y fera la rencontre de Simon Rouhier à l'UdeM, où ils sont alors tous deux étudiants.
Sumac est le premier morceau d'une série composée par Hll durant cet automne. Il s'inspire des quelques jours où la fraîche mélancolie estivale finit par s'incliner face à l'éclat de la nouvelle saison.
Hll (pronounced hill) is Victor Outters' music oriented project. The Brussels based sound artist spent a few months in Montreal in 2019 where he met Simon Rouhier while studying at UdeM.
Sumac is the first track he composed when he stepped into the New World. It's inspiration is drawn from the last days of summer when the fresh melancholy of warm long days starts to fade before the bright shine of the new season.
sc : https://soundcloud.com/hllhll
fb : https://www.facebook.com/hllproject